We at VASAN design our products as per following dimensions:
PSYCHO & SPIRITUAL ANALYSIS
Being an original idea, VASAN brings a revolution in Fashion and Astrology in the entire world. Combining Astrology and Fashion with Psychology based on an individual level to suit your very personal needs.
The quality of the fabric and other raw materials used is at par. Highly skilled professionals to prepare your very own original product right from the fabric Manufacturing level to the Designer level to the Astrologer level. Entire product is made up of Eco-friendly material.
The uniqueness of your product is ensured by issuing you a trademark certificate.
Designs are based on Philosophical and Spiritual inspirations that are monitored during your Psychoanalysis sessions.
Product designed astrologically to benefit in various aspects of life.
Colors and Gemstones to be used according to various therapies to benefit even more.
Vasan products create an 'Aura' around, that maintains the energy flow, calms mind and helps decide better with complete thoughtful mind.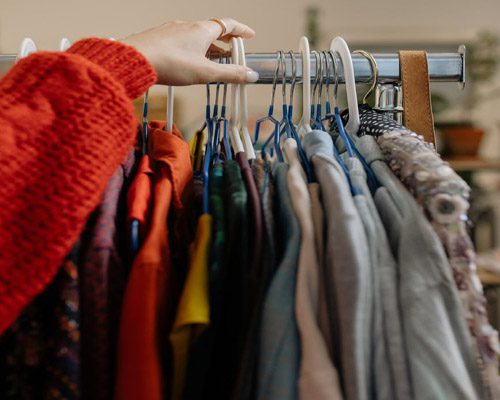 With having Character completely in our mind, Product especially designed to suit very personal needs.
Being a fashion label, special emphasis paid on style and fashion statements.
Uniqueness of product ensured by delivering a trademark certificate.