Spiritual Purpose of Life 
Awarded Supreme Honor of Citizen of State "Yash Bharti" for his contribution towards Spiritualism and Astrology by Uttar Padesh Government.
World Spiritual Parliament, New Delhi
Former Member, Urdu Academy, UP
Ganga Mukti Abhiyaan, New Delhi
Pustak Andolan, India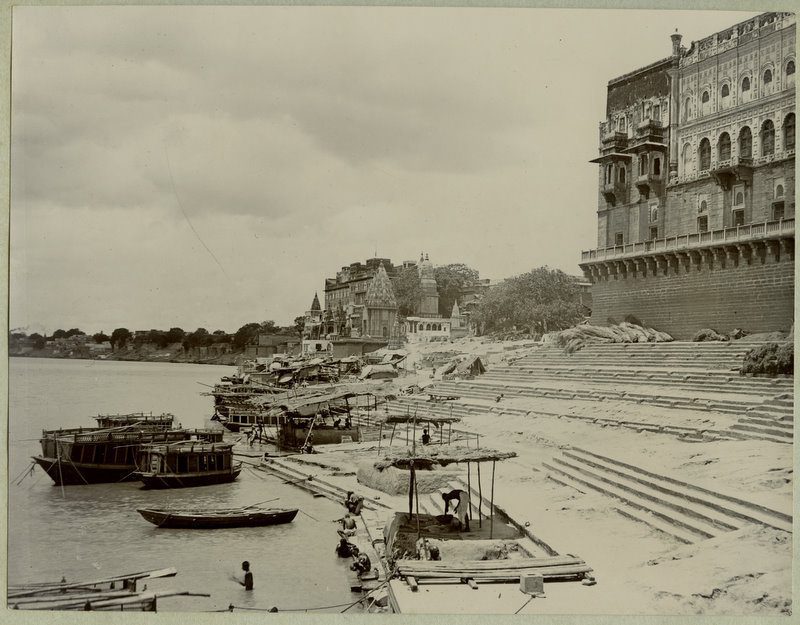 "In order to find out what your life purpose is, you need to first figure out why you were born into this world"
Adhyaatm Murti(Spiritual Idol) OMA The AKK was born on 21 August to his father Pt. HariHar Nath Shastri and mother Smt. Vidhyawati Devi in their 'Brahman' family in the holy city of Varanasi (Kashi, Banaras). He has a spiritual and revolutionary mindset right from childhood. Self-Introspection and Meditation were part of his childhood play. He read most of the scriptures and started  preaching at the age of just 16 years. Though he never favored the traditional pattern of education, he achieved surprising brilliance in many fields of knowledge and education.
Spiritual Beauty Of Sanatan Dharma
OMA The AKK was always against Orthodox traditions and favored Sanatan principles. It is his spirituality that forces him to present himself with Sanatan beauty at many instances. He keeps himself busy in spreading awareness amongst people without any propaganda.

Though he never detached himself from any tradition, all the people around him are well aware of his 'detached' nature. He always tries to benefit the people around him through Astrology, Tantra, Mantra and Meditation but the biggest benefit of being around him is his neutral and amazingly powerful thought process that can start the flow of spirituality into anybody's consciousness.
Oma The AKK have founded and developed a philosophy of the world whose meaning is reflected in the term "AKK". A stands for infinite and K stands for particle. Thus, The infinite and the particles are combined to form life, the world, and the Omnipotent God. The energetic spiritual image of Oma The AKK can be conceived through his poetry, writings, ghazals, programs, speeches, discourses and even general talks. Generally saying that he knows really well how to convey the deepest messages of philosophy (Darshan) in the easiest of languages. 
Adhyaatm Murti OMA The AKK established spiritual NGO "AKK – OMA's Cosmos for AKK Revelation' in 2001 to organize programmes and discourses on various issues. Adhyaatm Murti OMA The AKK established " AKK Jagrit Matdaata Manch" in 2013 to make the people of India aware of their democratic rights. Adhyaatm Murti OMA The AKK combined Astrology, Color Therapy and psychoanalysis to produce unique handmade fashionable clothing, established this revolutionary thought as "VASAN" in 2010.
Adhyaatm Murti OMA The AKK launched nationwide movement "BAA" – "Bharat Against Abuse" in June 2019 to put an end to daily verbal rapes through female oriented abuses as an effort to make this society a better and safer place to reduce cases of sexual molestation.
#BaaMovement Against Verbal Abuses in Society
Chief Speaker in over 300 Programs and Talks in various educational institutions including Jawaharlal Nehru University, Banaras Hindu University, Kashi Vidyapeeth, Bareilly College, Hindi Sansthan(UP), Urdu Academy(UP), India Islamic Cultural Centre, Russian Centre for Science and Culture, NDMC Convention Centre, Ghalib Academy, India Habitat Centre, BeniyaBagh, Mother Haleema Central School and many other Academy, Schools, Colleges, Universities 
Expland In The Bliss Of VOID.
Join Klub Spiritual Now !
enlightening glimpse of divine wisdom
If you're looking for a good read and you're new to the site, this is the place to start. Articles are posted each and every day that are informative, entertaining, and inspiring.