Simplifying Spirit To Spirituality
World's first Spiritual Club
A place that will acquaint you with the peace, beauty and talent hidden in you and will fill you with freedom, pleasure and prosperity.
"संसार और आध्यात्म के मध्य एक पुल है..विश्व का पहला आध्यात्मीक-क्लब "क्लब स्प्रिचुअल by अक्"
-- ओमा दी अक्
Human is afraid of solitude which is why he seeks company. And his need for company, brings him to society.
We join any community or club, often to forget our loneliness or to fulfill our suppressed desires.
But what do we get?
Men and women of affluent classes show a keen interest in organizing clubs. Since they have everything needed for a good life, they go clubbing to get rid of their boredom. And there is nothing wrong with it, clubbing is a way of pleasure. But it would have been true happiness if we were simply a body or a brain.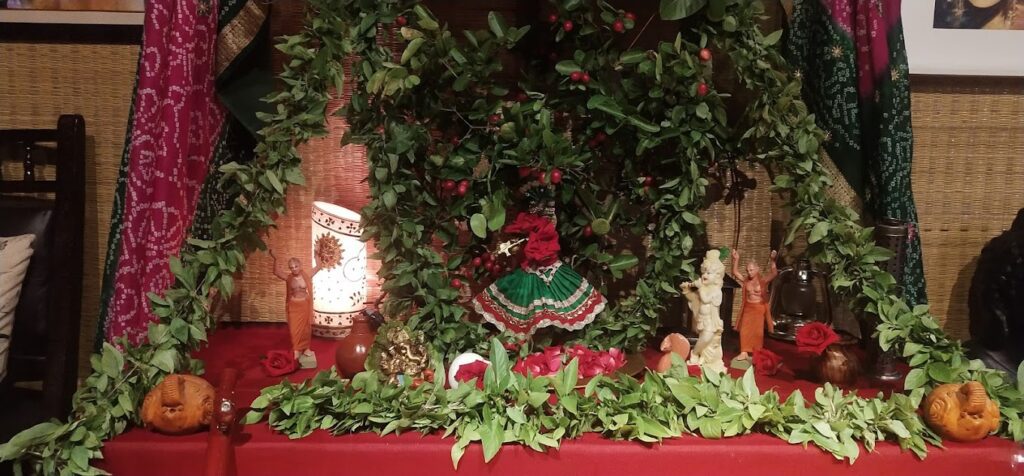 We are not just a body or a brain, we are a mind, a heart and a soul too. Like a deer, mad after his own musk, we are wandering life after life, in the mirage of our own desires.
To nurture life, to witness its grandeur, and to plunge into its immense pleasure, the only way is spirituality.
And spirituality is neither an undefined state of being, nor a pile of books nor a ritualistic extravagance. Spirituality is the very source of life.
"Rasovaisa" – life is full of nectar. Anything done with the touch of life adds a mysterious pleasure to it, be it dance, music, art, beauty, service, clothing, study, meditation, Yoga, exercise or cooking. Even the most mundane works when touched by life makes it a marvel and makes you marvelous.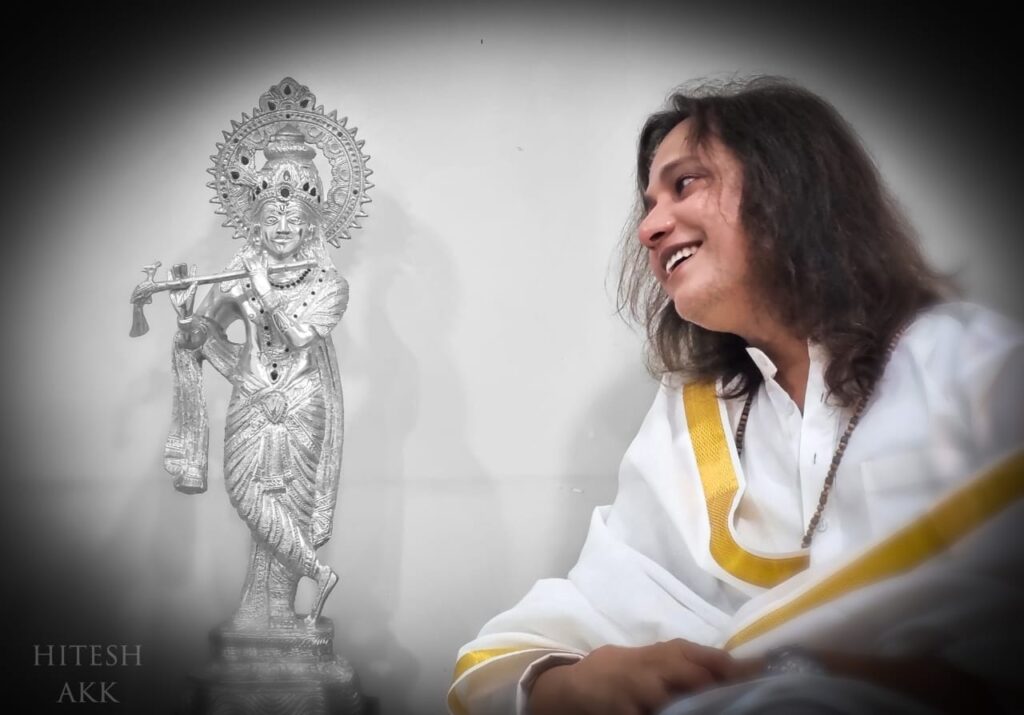 Usually in any good club there flows an undercurrent of jealousy – jealousy of money, power and beauty. This rivalry only erodes our wealth and our health and if there is an accidental loss of wealth or health then these clubs become nothing more than a curse to us. These clubs are meant for no other purpose but to while away time. There we try our best to flaunt our richness but are unable to enrich ourselves.
But a spiritual club will acquaint you with the peace, beauty, and talent hidden in you and will fill you with freedom, pleasure, and prosperity. Though 'club' and 'spirituality' seems to be in opposition, AKK felt the need for this merger as AKK itself is a union of opposites.
KLUB Spiritual organizes regular talks and discourses from various reputable speakers of society who also enjoy words of wisdom directly from OMA The AKK and elevate the mindset of listeners. Sessions and Discourses are scheduled in advance or can be requested specially.
KLUB Spiritual hosts a series of Yoga and Meditation camps in Klub campus as well as schools and other locations on special request.
KLUB Spiritual organises Puja and Hawan on regular basis for residents and can arrange for special Yajna / Homas anywhere in Varanasi on special request.
Musical or Poetic Programs are organized in KLUB Spiritual regularly to elevate the aura of Guests and KLUB.
Astrological Consultation from OMA The AKK is available for Guests on special request.
A Spiritual Retreat Resort
Set On The Banks Of
The Varuna River
In Varanasi.